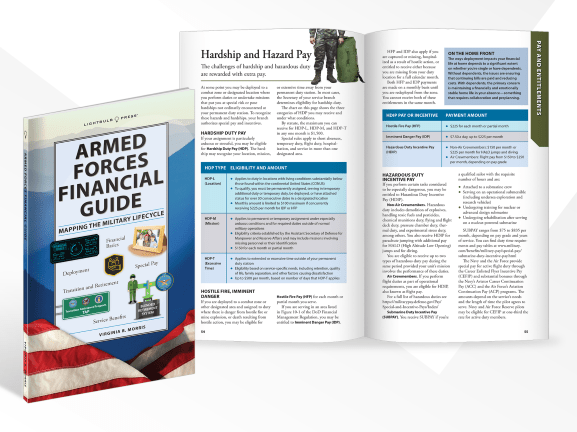 Armed Forces Financial Guide
Now all under one cover, the guide provides key information on qualifying for and accessing benefits and family benefits, reading your LES, everyday finances, and planning for the future.
Created in collaboration with DCUC and AMBA, the guide was developed with the input of seasoned military leaders with educational backgrounds in military personal finance. The PDF Guide can be viewed below. The Guide can be purchased in single copy (on Amazon) or in bulk by contacting AMBA. Use the hyperinks below to view or purchase the Guide.
Purchase a Single Copy (Amazon)
Purchase Bulk Copies (email for information)
View the Guide