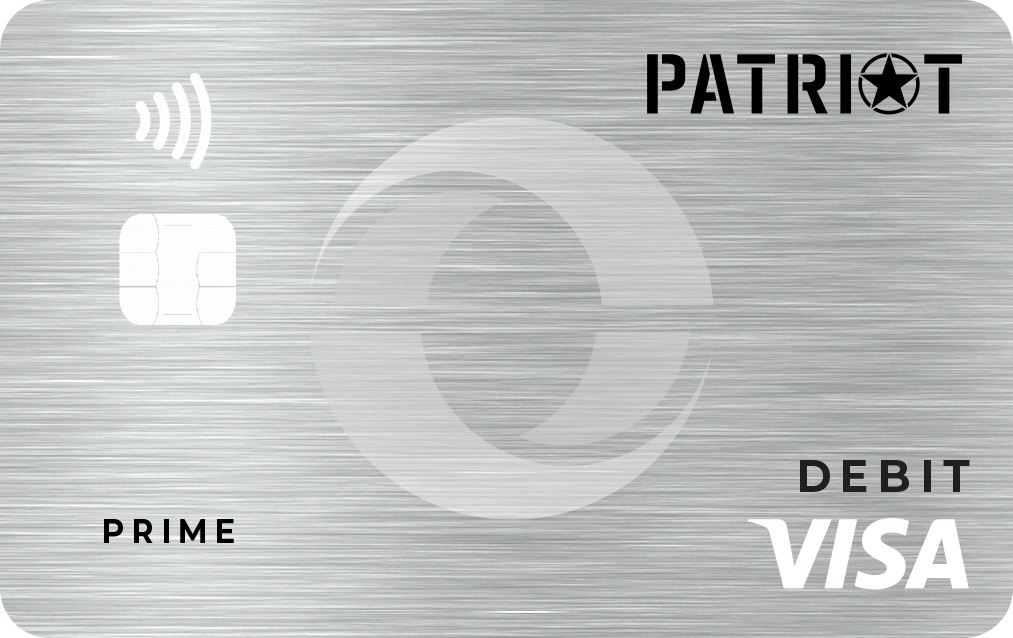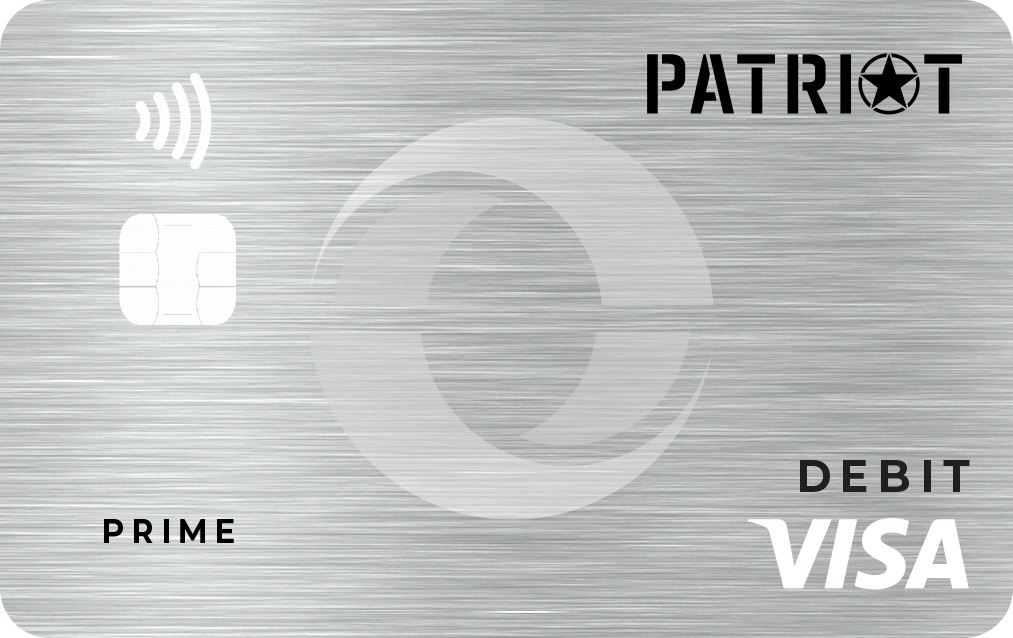 The PATRIOT Card presented by AMBA
The PATRIOT Card is a debit card built by MOCA and offered by AMBA* to help Service Members, Veterans, and their families – our Nation's Patriots – manage their finances through all the unique challenges they face.
A Debit Card Made for Veterans
Have banking services backed by a trusted AMBA-member bank right in your wallet!
Cash-Back Rewards
Control your card on a desktop or mobile app
Get many government benefits deposited directly to your PATRIOT Card up to 4 days early and regular paychecks up to 2 days early with Direct Deposit**
Deposit money to your card via direct deposit, bank transfers, or over 60,000 Visa® ReadyLink locations
Use your PATRIOT Card everywhere AFFN® and Visa® are accepted worldwide, including ATMs
Funds are FDIC-insured ∆
Do you want a better, faster, safer way to get your benefits?
Get many government benefits up to 4 days early with direct deposit**
Regular paycheck up to 2 days early**
Customized fraud alerts
Instant card on/off option
Real-time transaction alerts
---
Would you like cash-back rewards?
Cash-back rewards earned with every purchase
Double your rewards with at least 10 purchases per month
Redeem for cash anytime
---
Do you want to avoid fees?
The PATRIOT Card never charges fees for:
Overdrafts
Purchases
Cashback
Transfers to or from other accounts
ATM withdrawals

ATM financial institutions/companies may charge fees

Loading cash onto your PATRIOT Card

Visa® ReadyLink merchants may charge fees
---
Do you want to deposit funds to your card in multiple ways and from multiple sources?
Direct deposit
Bank transfer
Deposit cash at over 60,000+ Visa® ReadyLink locations
---
Do you want to issue a card that you can monitor and control?
(Great for caregivers!)
Self-issue physical or virtual cards+
Monitor the card with real-time transaction alerts
Apply card controls to limit when, where, and how it is used
*AMBA is a 501(c)(6) non-profit trade association of banks that provide services to America's military and veteran communities. AMBA Services, Inc. (ASI) is a subsidiary of AMBA. AMBA and ASI are neither banks nor providers of financial products or services. ASI has agreed with MOCA Financial Inc. to market its "smart" debit card — the PATRIOT Card — to individuals and financial institutions. AMBA's and ASI's liability and control are limited to the marketing of the PATRIOT Card, and AMBA and ASI are not responsible for the product's use, features, or compliance with federal and state laws and regulations.
**Early access to direct deposit funds depends on the timing of when the payer submits the payment file. We generally make these funds available on the day the payment file is received, which may be up to four days earlier than the payment date for government benefits and up to two days early for a regular paycheck.
∆Funds are FDIC-insured up to applicable limits through an AMBA member bank. Please see your agreement and related materials for further details
+The first physical card and all virtual cards are free. Fees may be charged for additional physical cards at the discretion of the issuing financial institution.
To learn more about MOCA Financial, please visit their website at MOCAPay.com