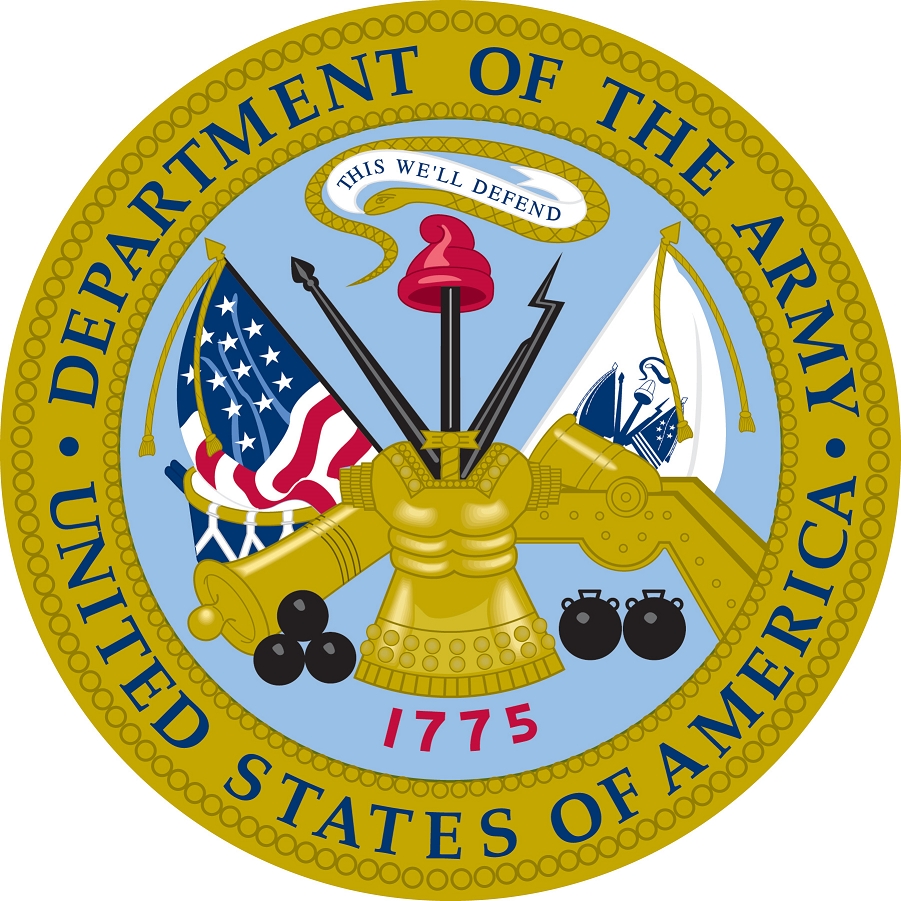 Annually, the Department of the Army recognizes the on-base financial institutions that provided exceptional service to the community during the preceding calendar year. The Department of the Army 2022 Distinguished Bank Service nominations are now open!
Attached are the Nomination Memorandum and Instructions. The deadline for submitting the award nomination is by 31 March 2023, to MAJ Jose L. Rivera, at jose.l.rivera232.mil@army.mil. Questions can be directed to him by email or at 317-373-3764.
Winners of the Military Departments 2022 Distinguished Bank Awards will be recognized at the
2023 AMBA Fall Workshop, from 20 – 23 August, at the Ritz-Carlton, Philadelphia, PA.