23 September 2021
AMBA #2021-013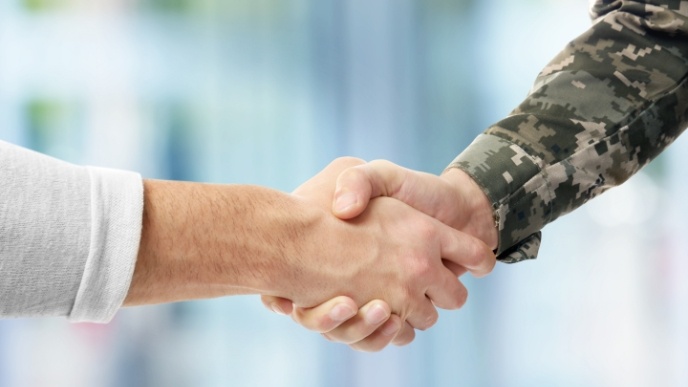 DOD OVERSEAS MILITARY BANKING PROGRAM INDUSTRY DAY 
The Defense Finance and Accounting Service (DFAS) will conduct an Industry Day on Monday – October 4, 2021 from 1:00 until 4:00 pm EST.  The Industry Day will be conducted by telephone.  The Industry Day will discuss a potential solicitation for Overseas Military Banking services currently provided under Contract No. HQ0423-13-D-0001.  
Place of Performance: Various.
Interested parties should register for this event by sending names, titles, and organizations of those attending to Ms. Dana King at dana.l.king4.civ@mail.mil. Those registering will obtain a telephone number to participate as well as presentation slides.
For more information, please visit https://sam.gov/opp/8261b7c968aa4db1a27448981717391b/view.