Released on 8 February 2018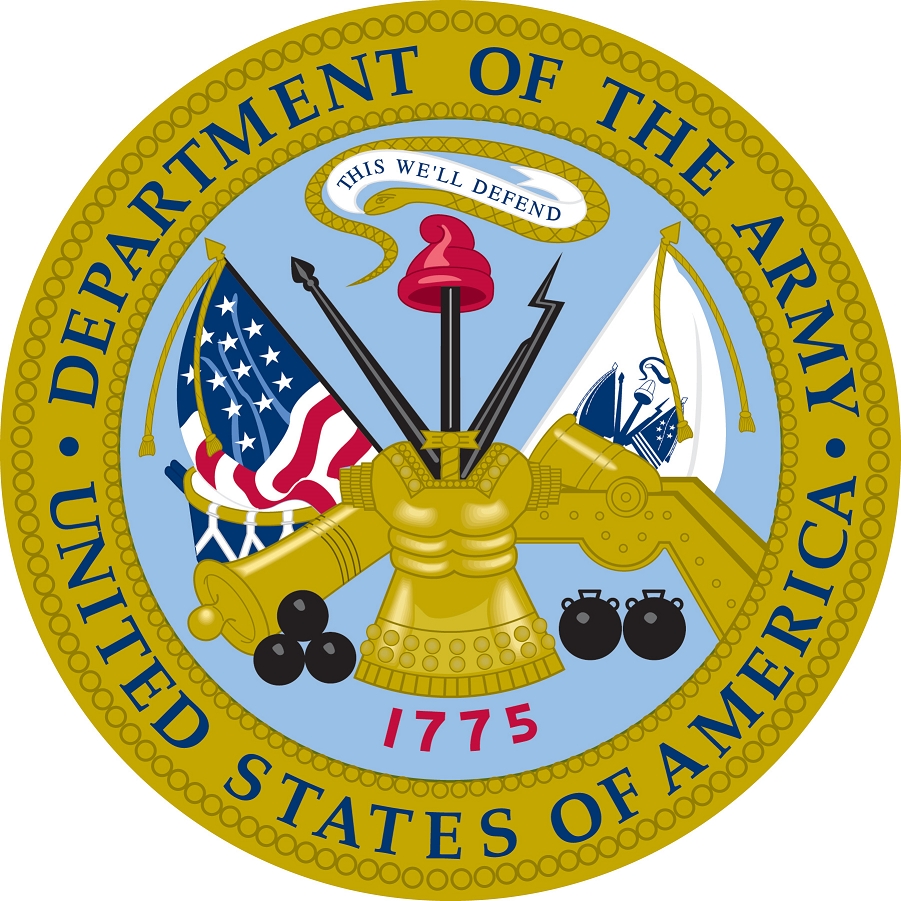 United States Army Financial Management Command is requesting nominations for the Army's 2017 Distinguished Bank and Credit union Service Awards.  Since 1984, commanders have nominated their installation banks and credit unions on an annual basis.  These awards recognize the on-post bank and credit union branches that have provided exception financial service and support to their communities.
Please email completed nomination packets to the Department of the Army Banking Officer, at christopher.j.anderson148@mail.mil, by 13 April 2018 to receive consideration.
2017 Army Bank and Credit Union Service Award Nomination Memorandum