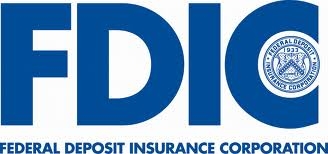 From the FDIC Press Release dated February 13, 2015
The Federal Deposit Insurance Corporation (FDIC) today announced the release of the third in a series of three new technical assistance videos developed to assist bank employees in meeting regulatory requirements. These videos address compliance with certain mortgage rules issued by the Consumer Financial Protection Bureau (CFPB). The first video, released on November 19, 2014, covered the Ability to Repay and Qualified Mortgage Rule. The second video, released on January 27, 2015, covered the Loan Officer Compensation Rule.
The third video, released today, covers the Mortgage Servicing Rules. The three technical assistance videos are intended for compliance officers and staff responsible for ensuring the bank's mortgage lending and servicing operations comply with CFPB rules. The third video can be accessed at https://www.fdic.gov/regulations/resources/director/technical/servicing.html 
"Today's release of the third technical assistance video on the new mortgage rules reflects our ongoing commitment to helping community banks stay up to date on the consumer compliance requirements," said Mark Pearce, Director of the Division of Depositor and Consumer Protection. "Similar to the other recent mortgage rules, the CFPB's mortgage servicing rules include provisions of particular relevance to community banks, and we hope this video provides useful information tailored to community bank operations."
The FDIC's technical assistance videos and additional information can be accessed at https://fdic.gov/regulations/resources/director/video.html.