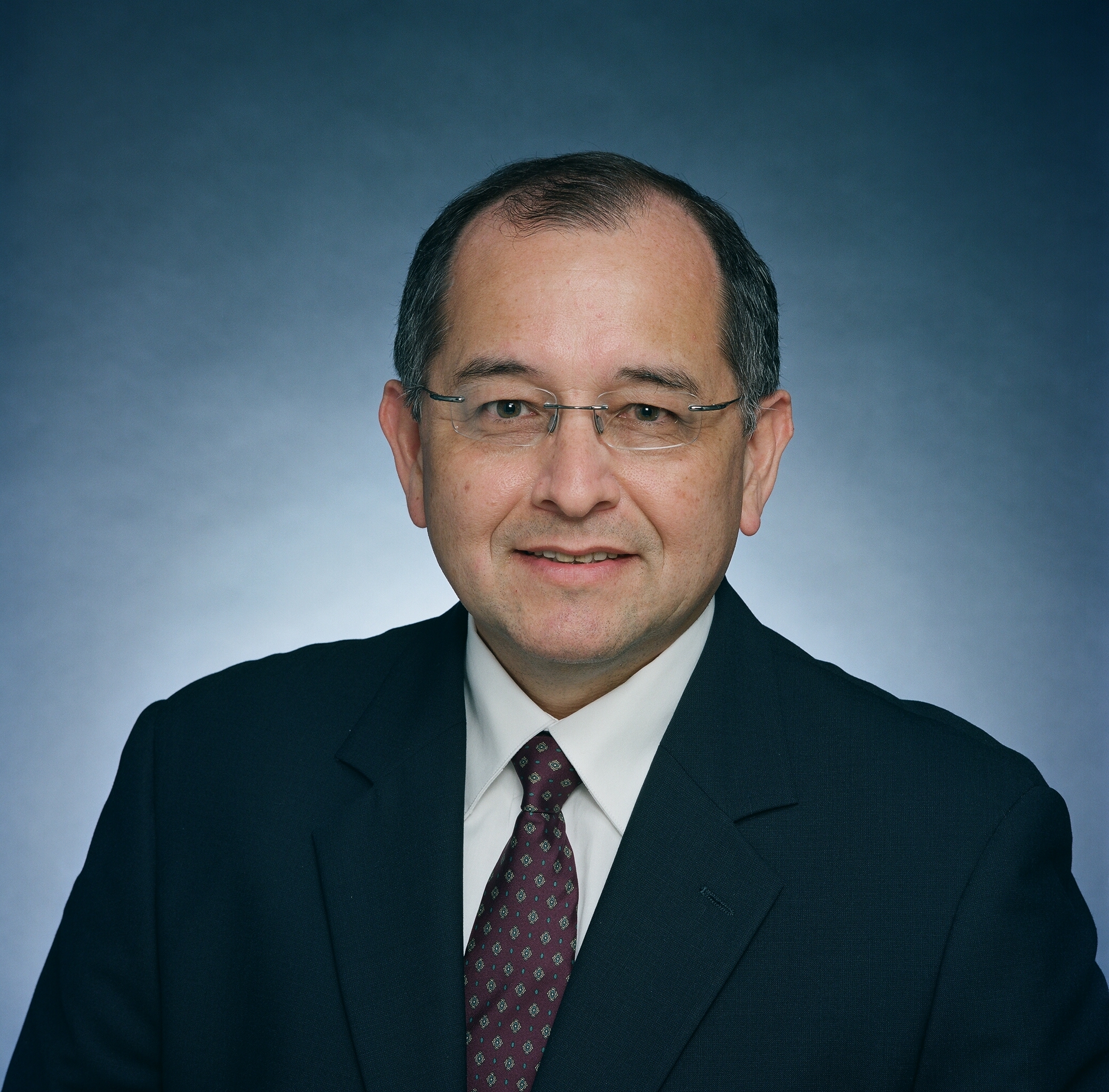 Senior Executive Vice President, Investment Services Group, Bank of Hawaii
Vincent Barfield currently serves as senior executive vice president of Bank of Hawaii and has been a member of the bank's Managing Committee since October 2009. He oversees the trust/fiduciary focused business areas of the Trust Services Group. He is responsible for trust administration, institutional services, investment management, foundation administration, trust tax, real estate management and retirement plan services. Serving as the bank's military liaison, Barfield oversees the military banking strategy, services, and defense department relationship.
Barfield joined Bank of Hawaii in 1992 as a business loan officer and held various management positions in the Commercial, Retail, and Trust Services Groups.
Prior to joining Bank of Hawaii, Barfield served in management positions at First Hawaiian Bank and Motorola. He is also a retired Navy Reserve officer.
Barfield earned his MBA and B.A. in business administration from the University of Hawaii. He is a graduate of Stanford University's Graduate School of Business Executive Program and the Pacific Coast Banking School at the University of Washington.
Barfield currently serves as immediate past chairman of the board of the Association of Military Banks of America, chairman and trustee of the State of Hawaii Employees' Retirement System, and director for the USS Missouri Memorial Association. He is also a member of the Honolulu Council of the Navy League.