2021 AMBA Annual Workshop
August 22, 2021
–
August 25, 2021
The 2021 AMBA Annual Workshop is still in the planning stages. This event will either be held as a fully virtual event or will be held as a hybrid event with those who are able attending in person at our event location in Philadelphia, Pennslyvania. The final decision for these plans will be made no later than mid-May 2021.
Thank you for your patience as we determine the safest and best way to hold the 2021 AMBA Annual Workshop.
More information on registration, location, cost and more coming soon!
AMBA will be accepting sponsorship and will have a sponsor packet available after the Workshop status decision has been made.
Thank you to our Sponsors from 2020 who made our 2020 Virtual Workshop a huge success.
Titanium Sponsor 2020
Platinum Sponsor 2020
Silver Sponsor 2020
Bronze Sponsors 2020
First Arkansas Bank & Trust
UMB
Wells Fargo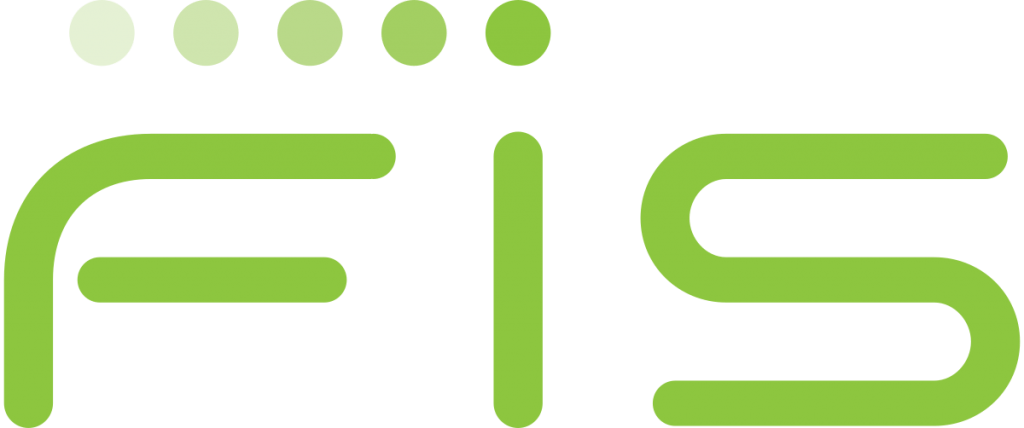 FIS

Bank of America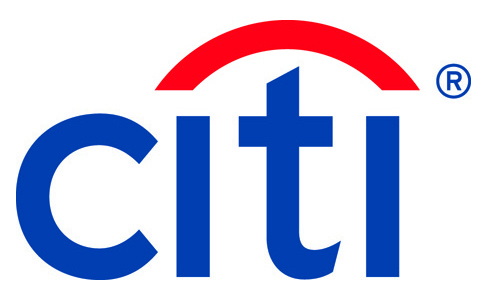 Citi
2021 Workshop Registration
Workshop registration coming in May 2021.
2021 Workshop Agenda coming soon!
AFCPE CEU information coming soon!
2021 Workshop Sponsorship packet coming soon!