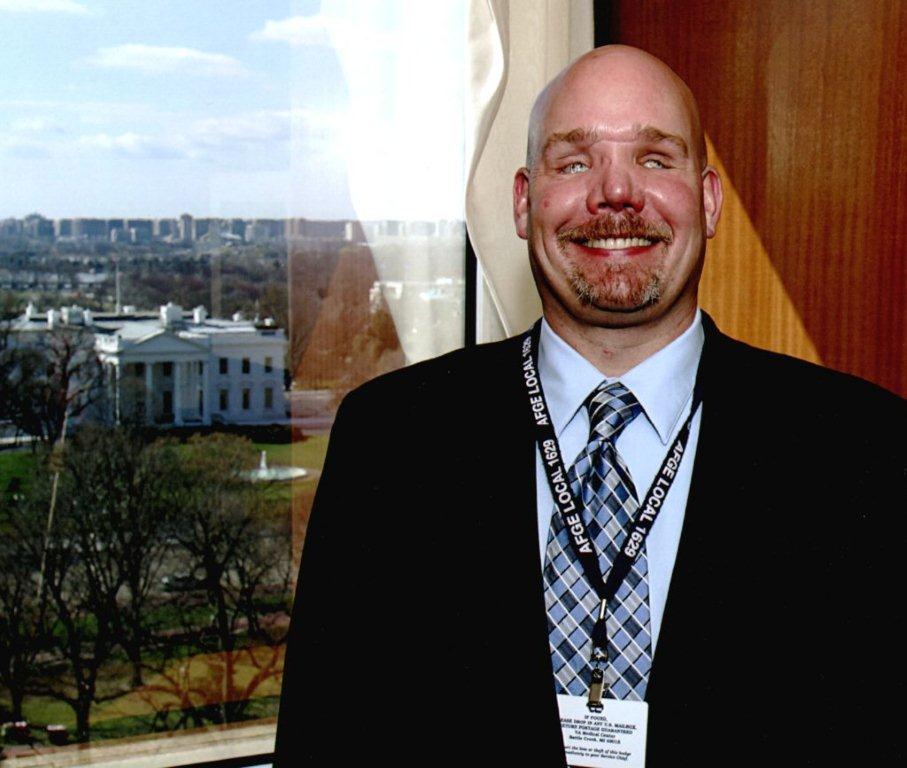 Vice President/Service Member and Veterans Outreach Manager – Regions Financial Corporation
Steve Beres manages the Service Member and Veterans Outreach Program for Regions.
Steve joined Regions in 2013 as the Service Member and Veterans Affairs Manager following a career as a law enforcement officer and in the health care field working with service members and veterans with disabilities.
Steve served in the United States Army for 22 years with numerous combat tours in the Middle East retiring in 2004 following a traumatic injury that left him totally blind and with a Traumatic Brain Injury (TBI).
Steve also served as a Sergeant with the City of Milwaukee Police Department.
Steve is a member of several veteran organizations and has served on the National Board of Directors for several of these organizations. He has provided testimony before both the U.S. Senate and Congress regarding service member and veteran-related issues and has served as a consumer reviewer for Congressionally Directed Medical Research Programs for the Department of Defense.