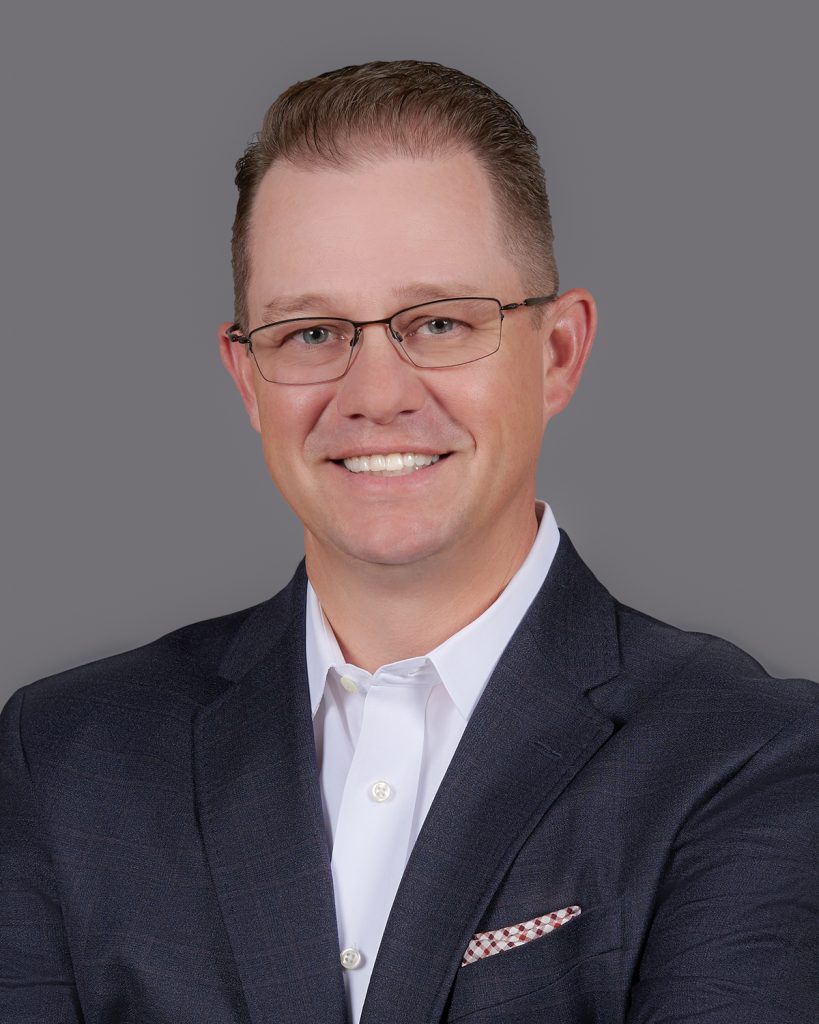 Sean Passmore joined Wells Fargo in 2020 as Vice President, Head of Enterprise Military and Veteran Initiatives. He oversees the Enterprise Military Affairs Program supporting the military community, primarily focused on housing affordability, financial wellness, small business support, and career transition assistance programs. He manages relationships with strategic military, non-profit and for-profit veteran serving organizations. Sean also oversees military talent sourcing strategy and leads a team of Military Talent Liaisons who attract, recruit, coach, and advocate for veterans seeking career opportunities at Wells Fargo.
Prior to Wells Fargo, Sean was the Executive Vice President of Strategic Initiatives and Military Affairs at Perfect Technician Academy, where he led the military engagement strategy and developed veteran recruiting, training and career placement programs. Sean was previously the Military Hiring Advisor for USAA, where he led the corporate effort to recruit and hire veterans and military spouses, and represented USAA globally as a military hiring, transition, retention, and talent programs subject matter expert.
A prior enlisted Soldier, Non-Commissioned Officer, and graduate of Officer Candidate School (OCS), Sean served 22 ½ years in the Army before retiring in 2014 as a senior Presidential Communications Officer in the White House Communications Agency, where he provided direct and personal support to the President of the United States and led teams supporting Presidential events around the World. Sean earned his Master of Science degree in Project Management from The George Washington University and is a certified Project Management Professional (PMP). He is also a SHRM Certified Professional (SHRM-CP) and has earned SHRM's Talent Acquisition Specialty Credential and the SHRM Foundation's Veterans at Work Certificate.
Sean and his wife of 29 years, Mary, live in San Antonio, TX and have 4 children: Grey, Devin (actively serving in the Army), Raquel, and Miranda.