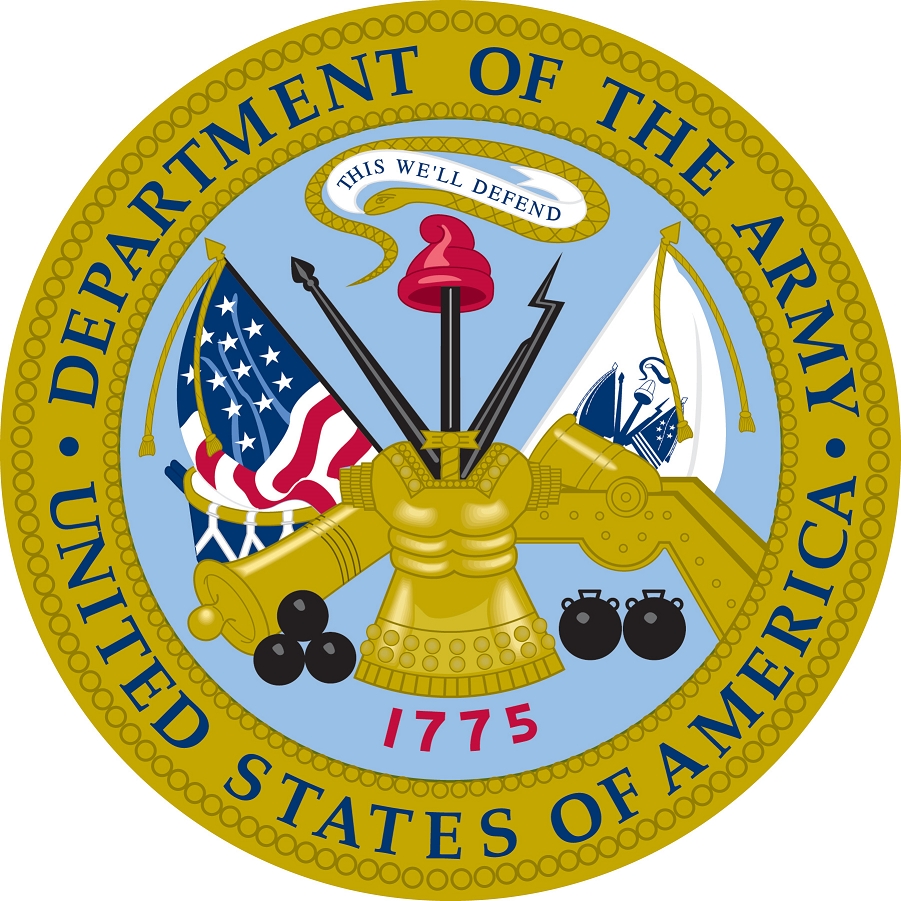 The Department of the Army call for nominations for the Army's Distinguished Bank Service Award for 2015.  The award recognizes the on-base bank branch that provided exceptional service and support to its Army community above and beyond routine financial service offerings during 2015.  
The award is based on recommendations submitted by Installation Commanders.  Banks on joint installations primarily serving Army personnel will be considered.  
Nominations should be sent to brian.s.stanley3.mil@mail.mil no later than 15 April 2016.  MAJ Stanley can be contacted at 317-212-2664.
See the attached memo and nomination form below.