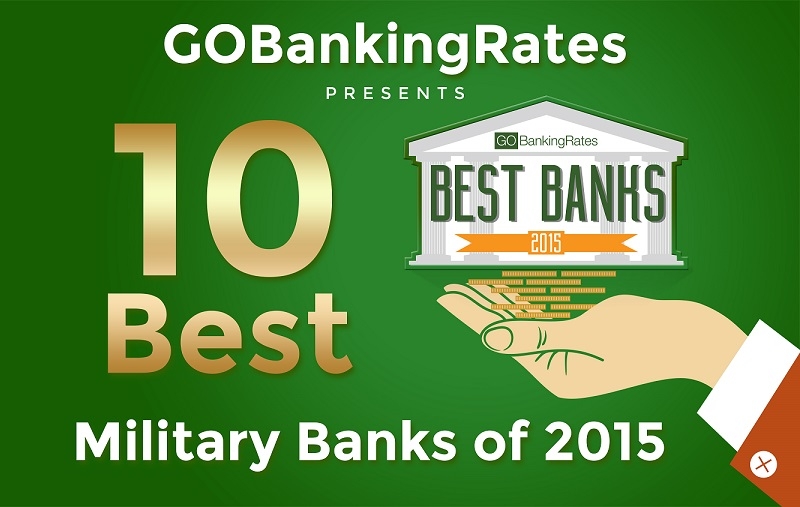 Congratulations to AMBA member banks First Citizens Bank and USAA Federal Savings Bank for being named as two of the top 10 Best Military Banks and Credit Unions named by GoBankingRates.com!
Realizing the unique needs of the military customer, GoBankingRates.com has released three annual reports of their picks for 10 Best Military Banks and Credit Unions.  Furthermore, the article explains who can join each institution and what specific features elevate the bank to the "best" status.
USAA Federal Savings Bank membership is open to active, retired and honorably discharged U.S. military servicemembers, cadets, and midshipmen at U.S. service academies, eligible ROTC students, as well as eligible family members, a list of full membership eligibility can be found here.  USAA offers many perks and financial services to their members such as investment advice and special offers for deploying servicemembers.
First Citizens Bank has broader eligibility, however, the bank offers some accounts and features only to their military customers, a list of specialized accounts and eligibility can be found here.  First Citizens offers military-specific benefits and perks for their military customers such as free checking and savings with no balance requirements and special rates on savings accounts and CDs.
Both banks earn the recognition from GoBankingRates.com by providing excellent customer service, products, and perks to their military customers.